1sd look in the morning later on some motivated Tourists n Locals joined us in to our Session for Q-Parks Public Park Shooting Großarl
read further Details below....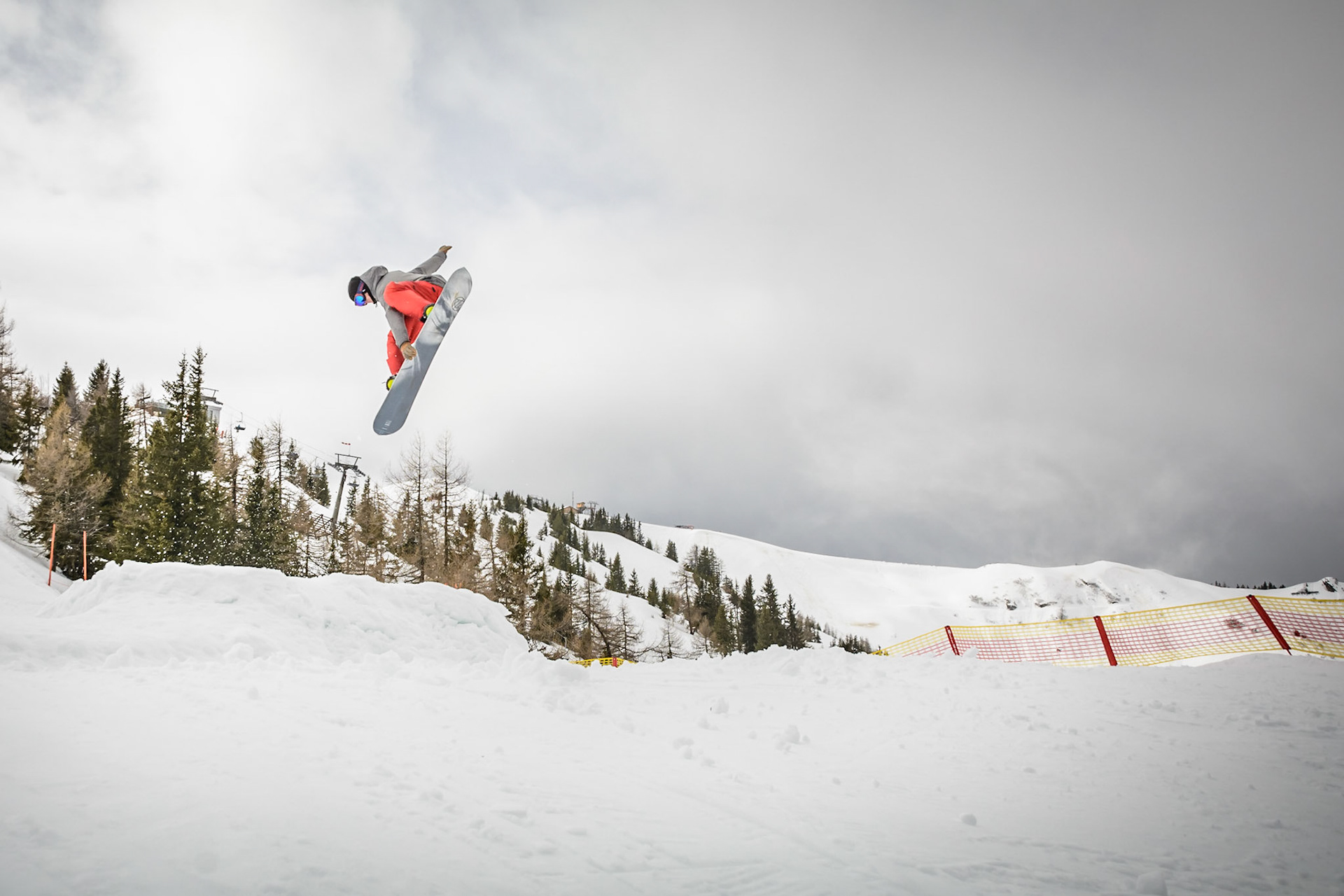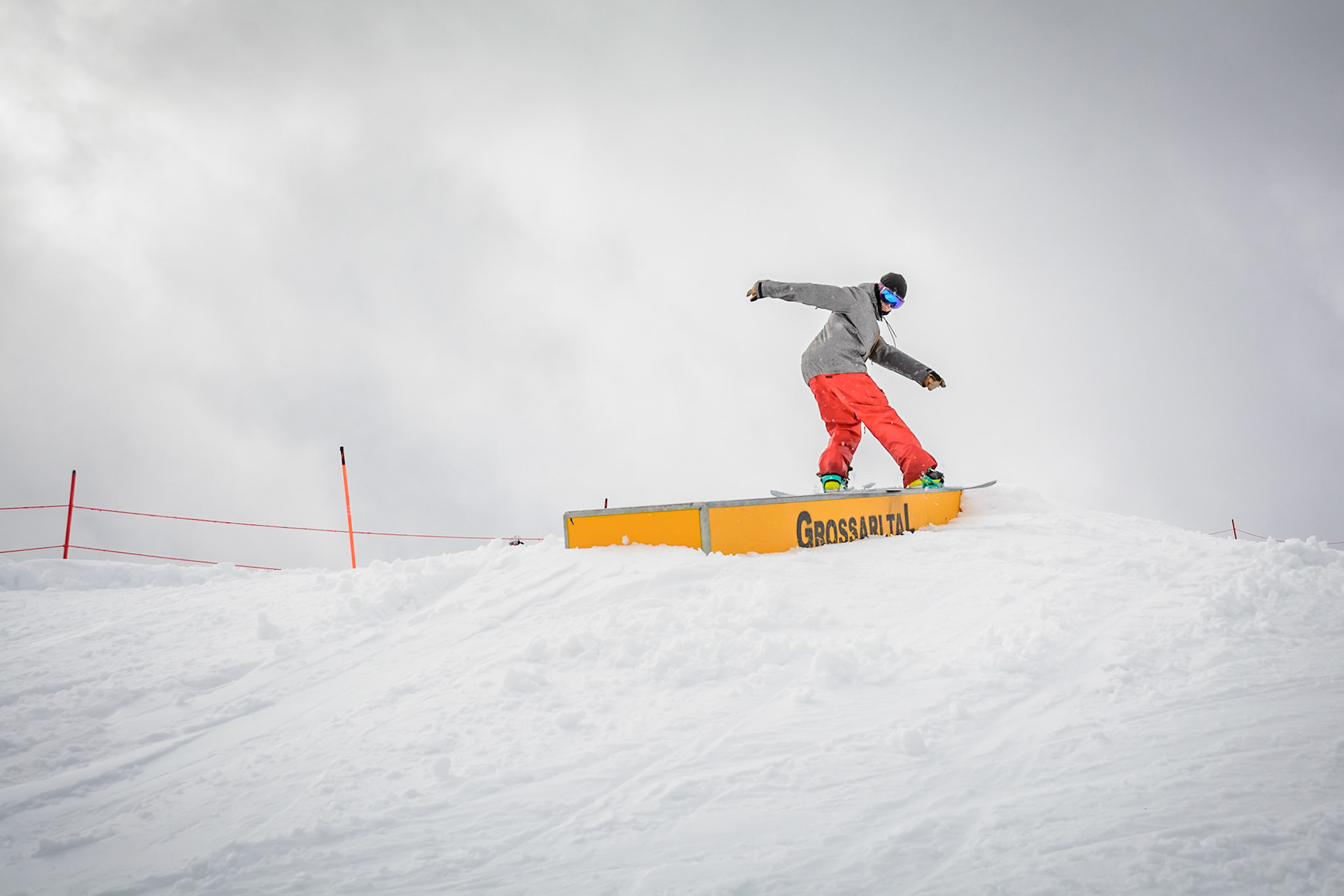 Q-Parks called me up for the yearly Public Park Shooting which is linked to my homeresort Dorfgastein. Right in the morning it was raining heavy so actually no Shooting weather even for mountain man like us. After we called up the other guys of our crew that they should take the day of we revieved a phone call from Q-Parks that we had to go for the Shooting.

i never had to clean my lens after almost every single shot but the good thing about keeping your lenks clean is that you hardly can see how much it´s actually raining. Around lunchtime we where soaking wet, had the job done and it actually turned out a fun Session...

A special thx goes out to the guy in the red pant which is one of the best Shredbuds y can have and even ripped the shit out of that tiny Park that day and all other ppl who joined in for the QP Public Parkshooting